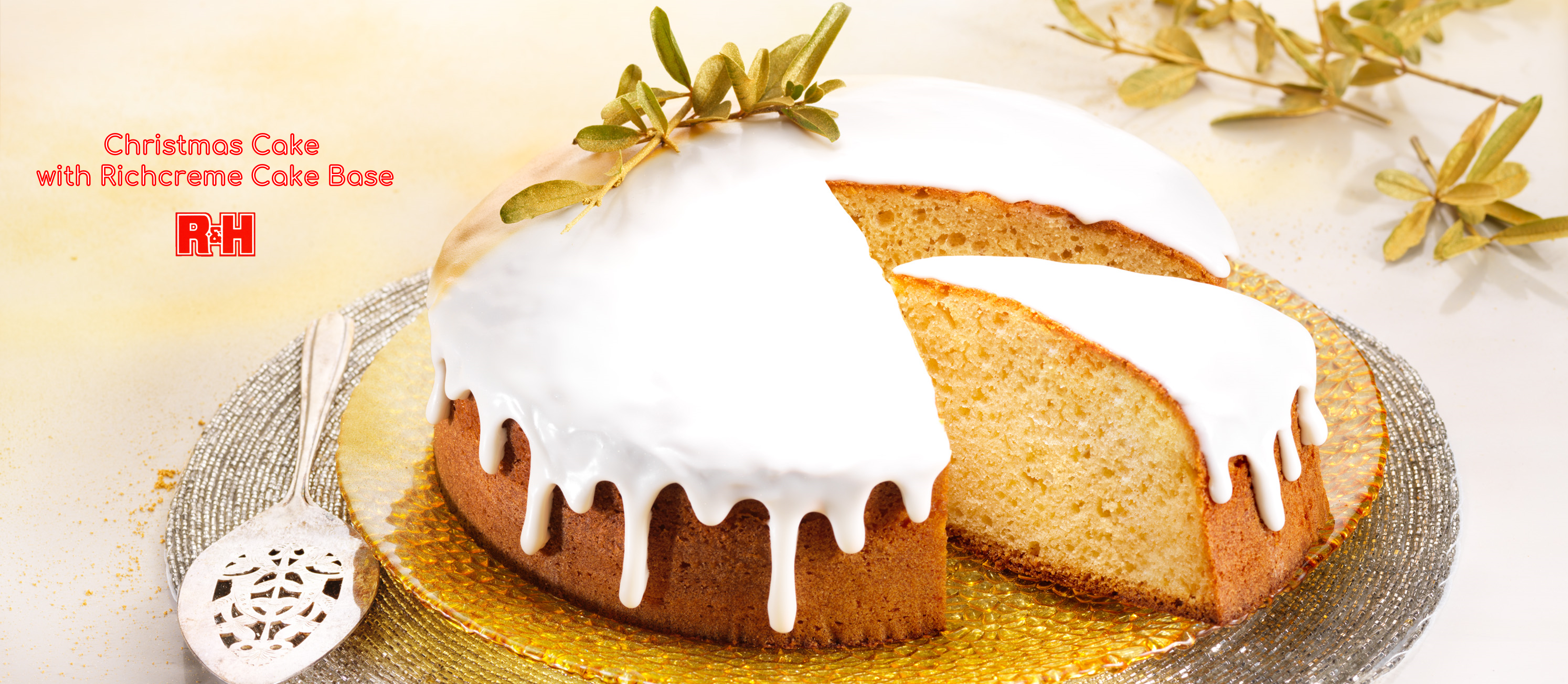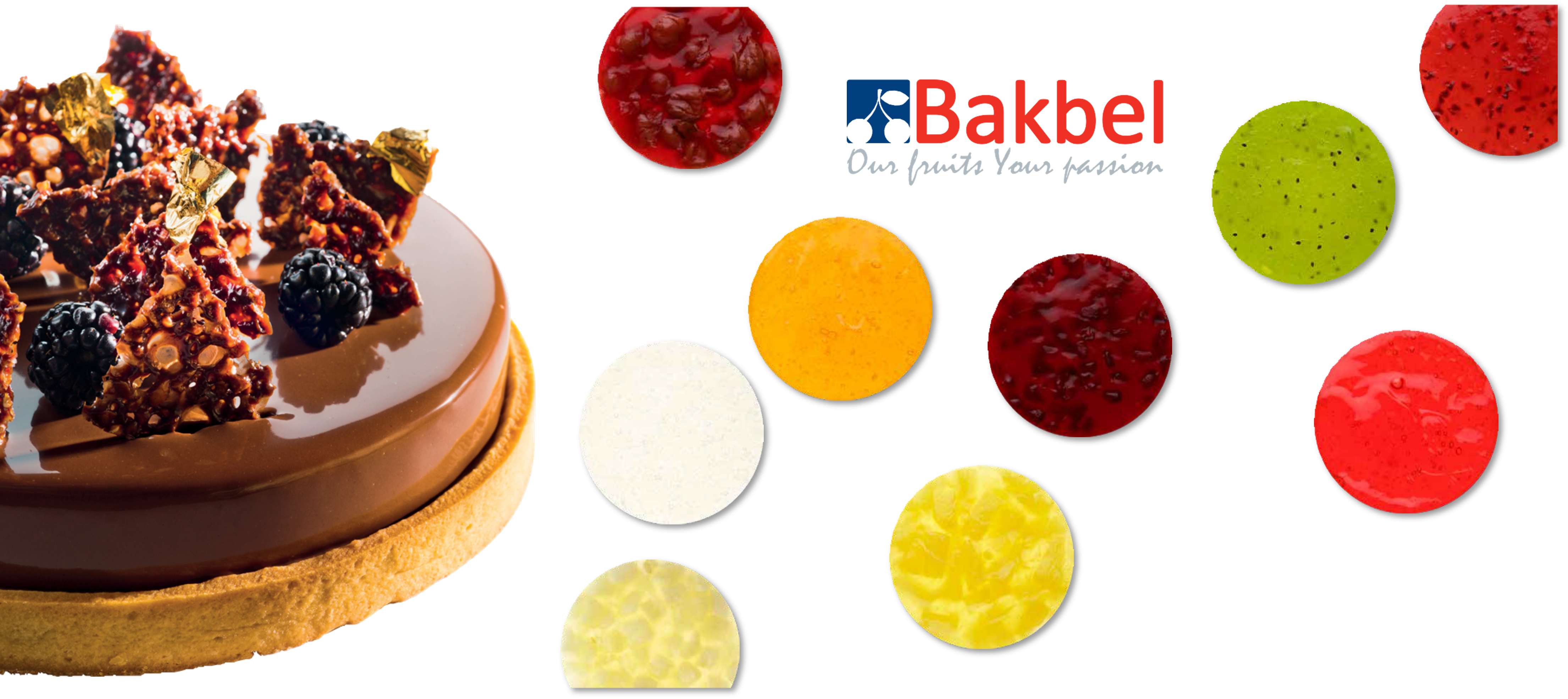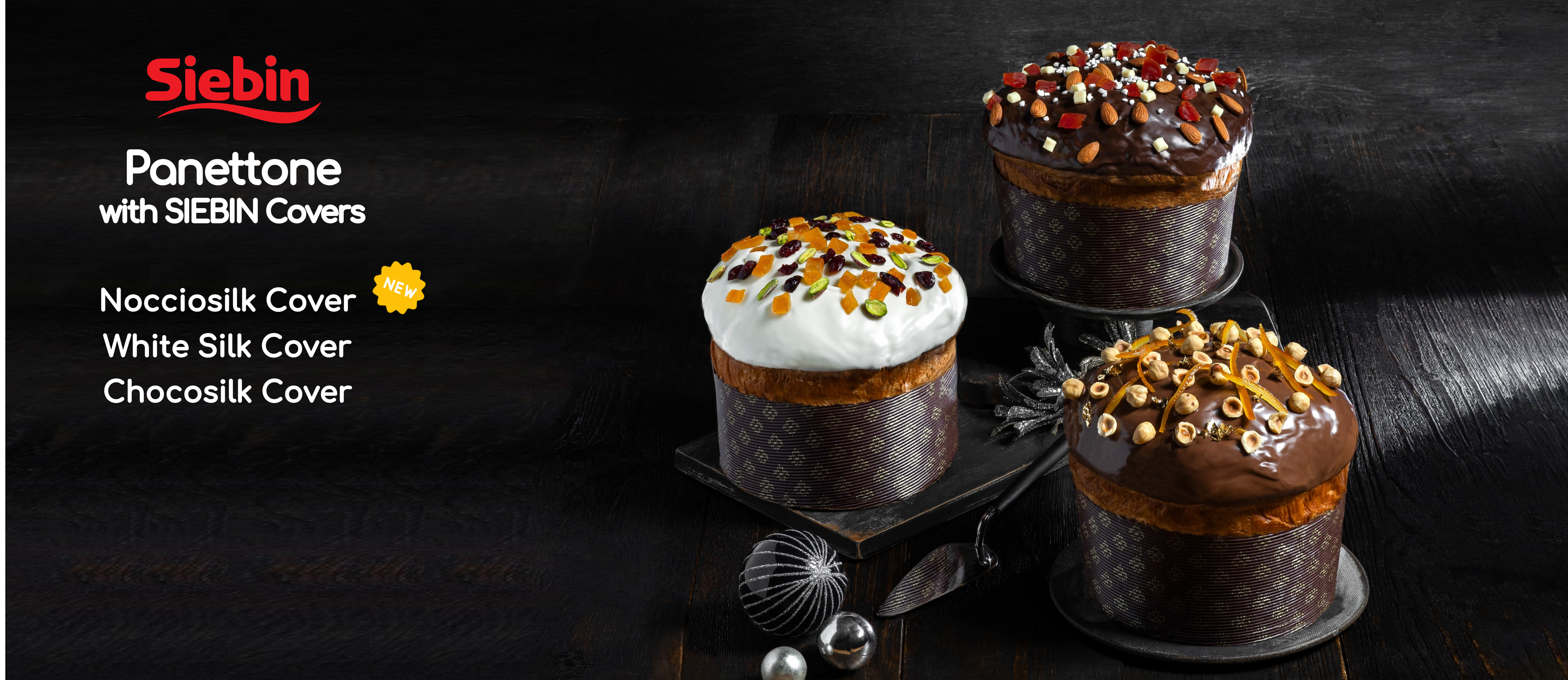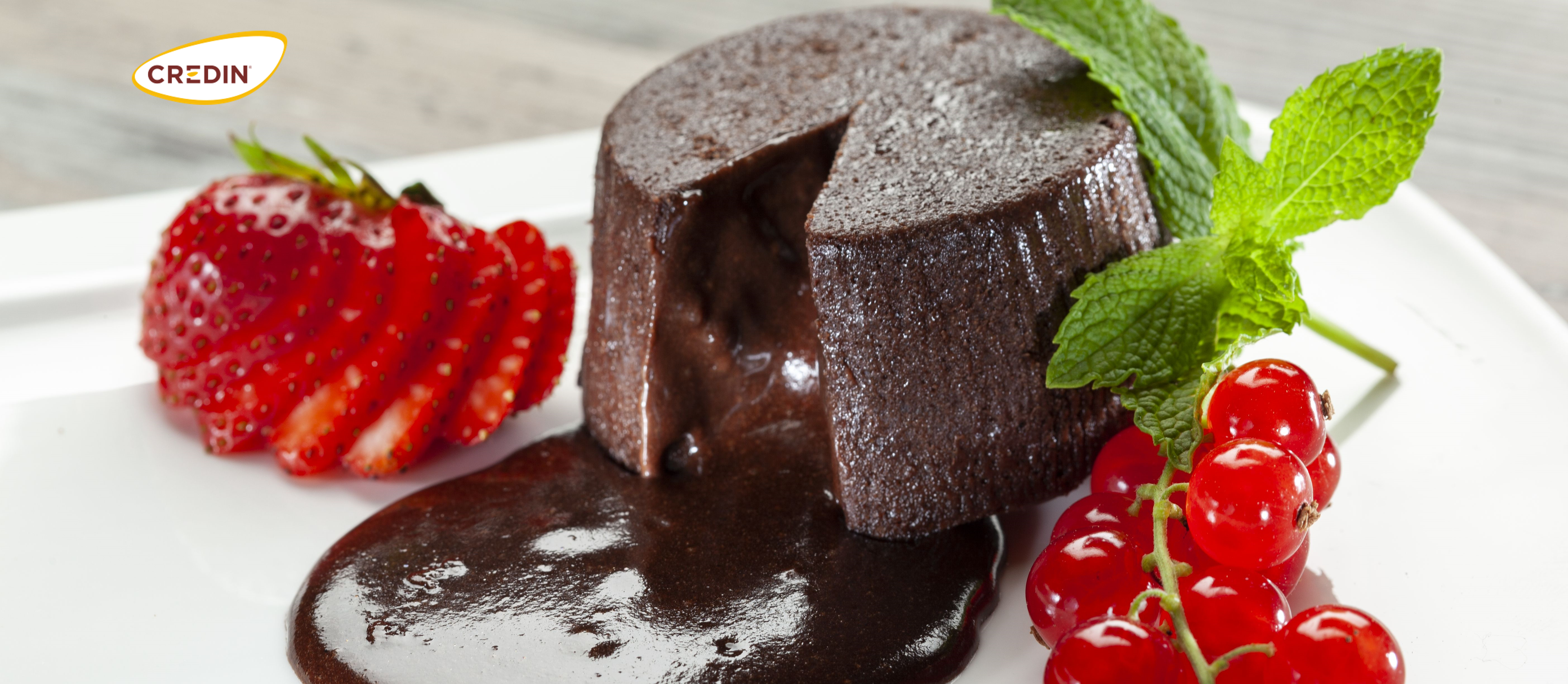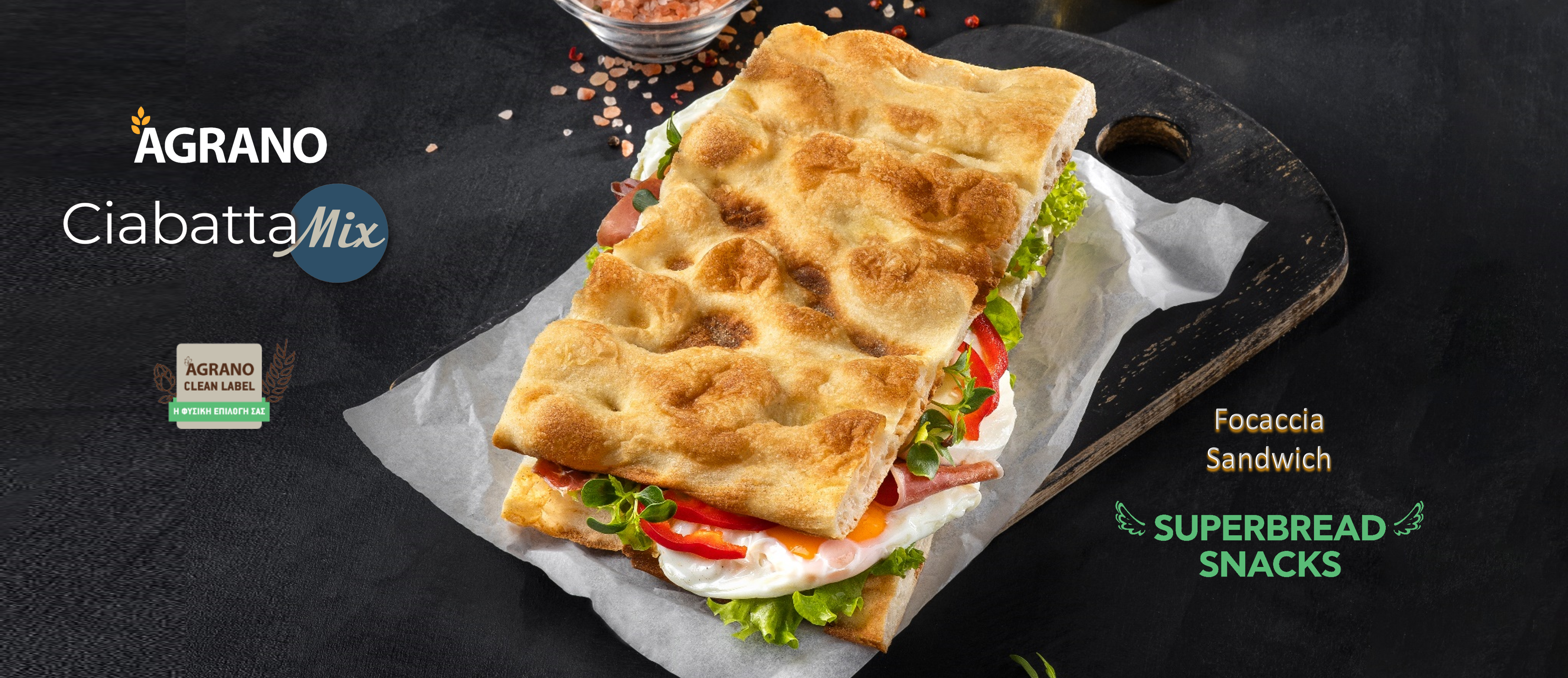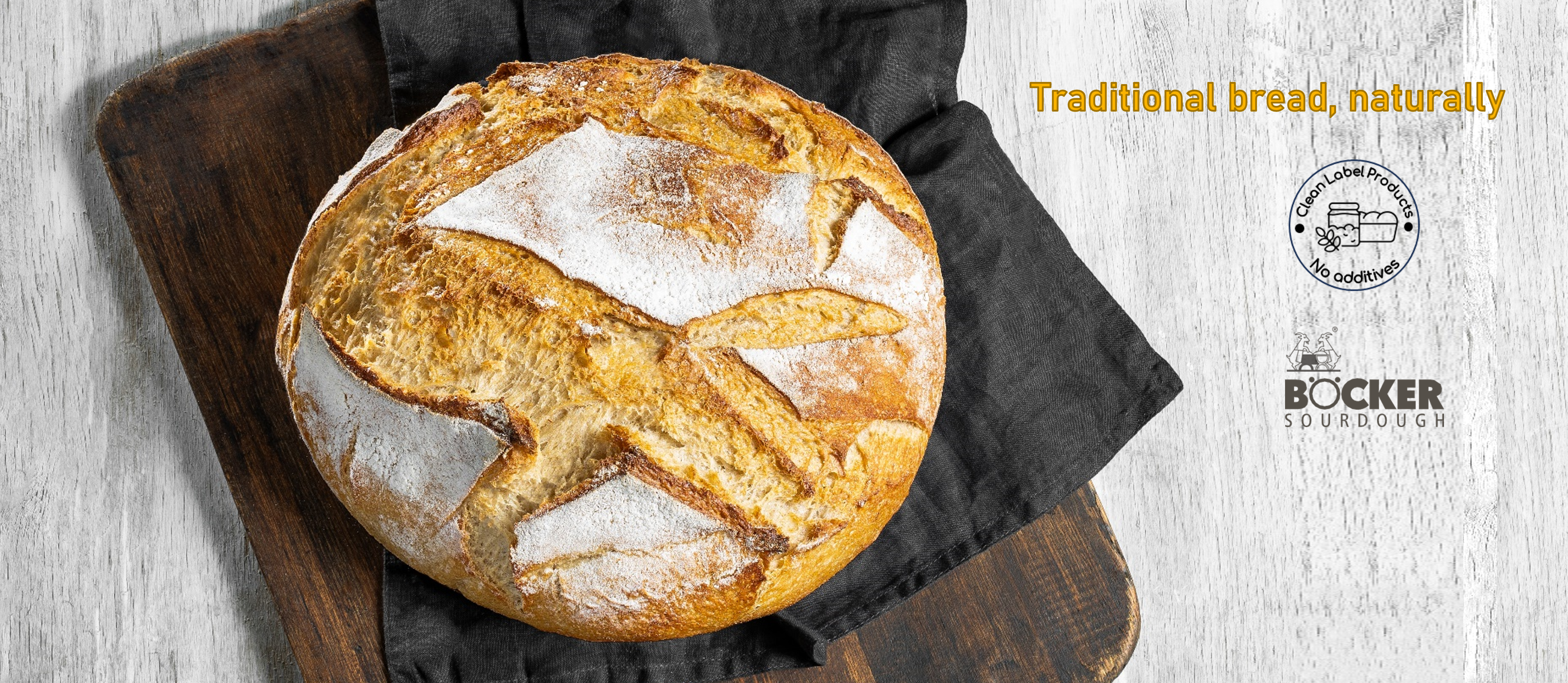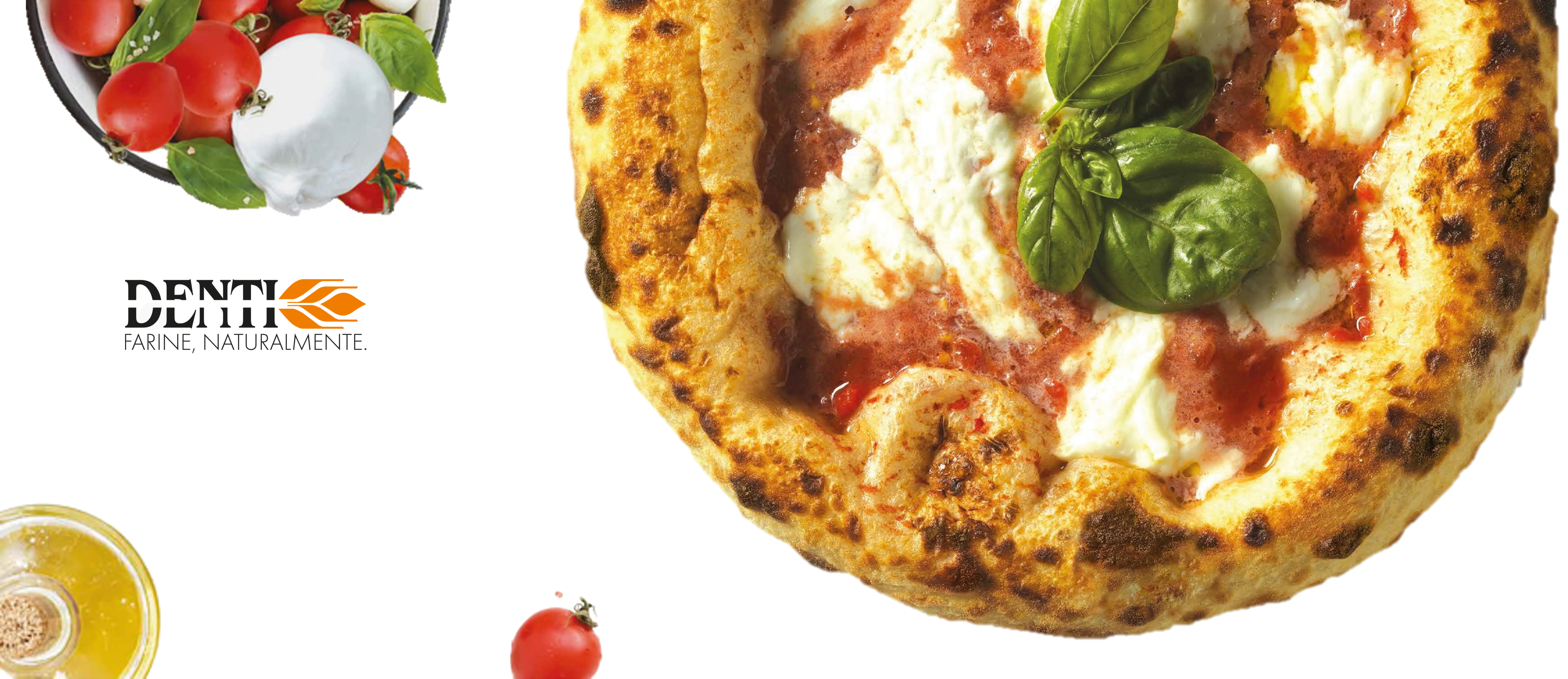 Mirror Glazes & Fruit Fillings BAKBEL
Pizza FlourType 00 10-18 Hours MOLINO DENTI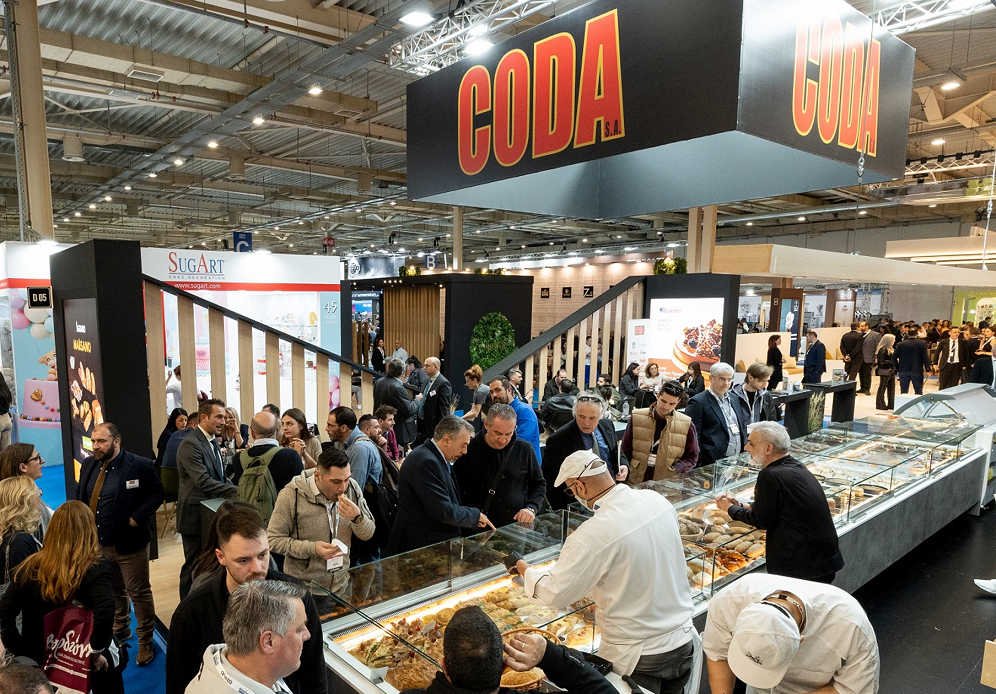 CODA S.A. made a strong presence at the recent International Exhibition ARTOZA 2023. In the distinguished modern design of CODA' s exhibition booth, innovative creations from the most recent recipe collection, as well as updated promotional material for the entire range of products, were presented.
Read more »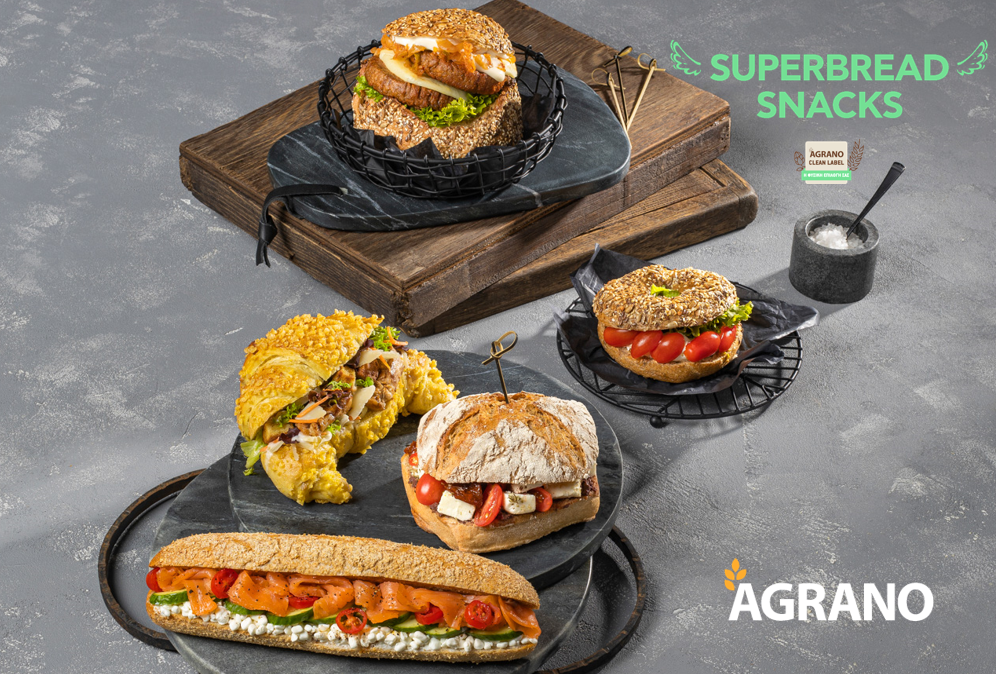 The presentation of the new SUPERBREAD SNACKS' concept, based on AGRANO's leading, certified clean label bakery products with significant nutritional benefits, was held with great success by CODA SA in Thessaloniki.
Read more »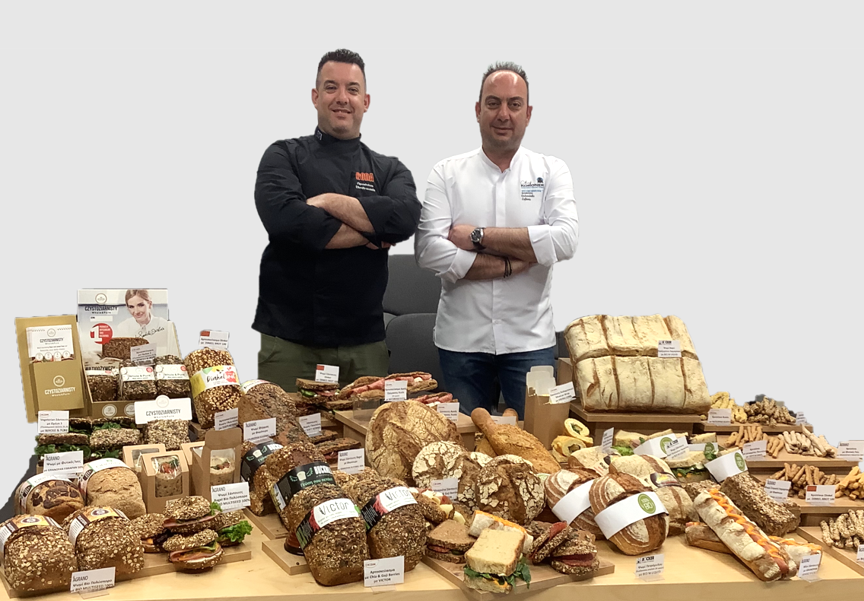 At the beginning of this season, CODA SA was once again present with the professionals of Crete with the bakery presentation that took place at the premises of KORONI SA.
Read more »